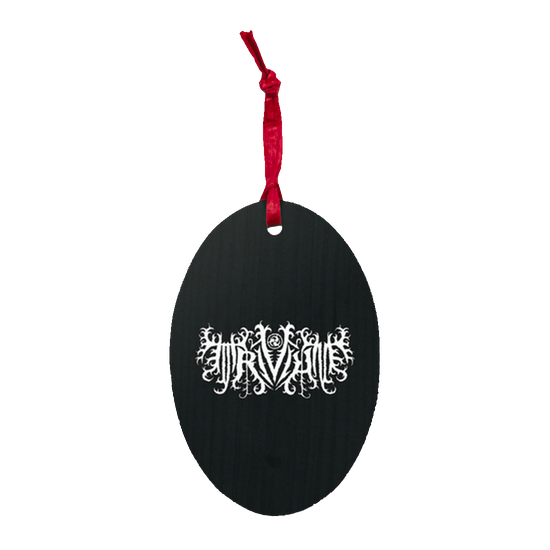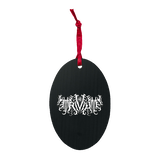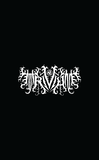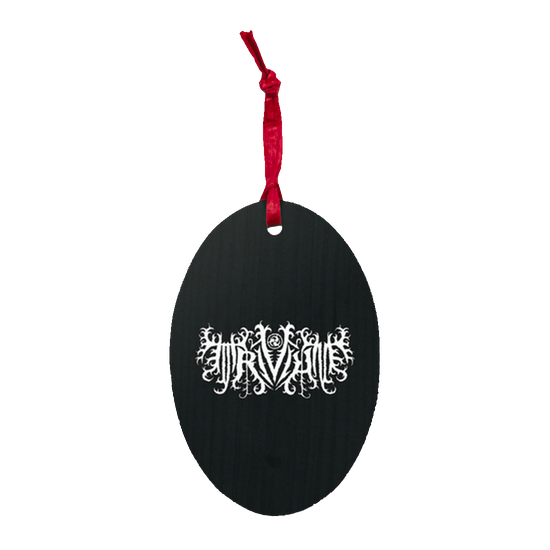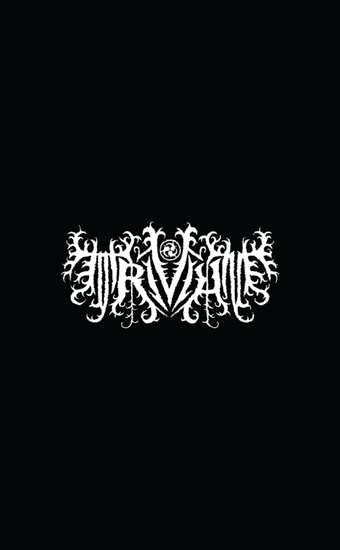 Trivium Slam Logo Ornament
The Slam Logo Ornament from Trivium feautures a stylized version of the logo printed in white on a 5"x3.5" oval shaped wooden ornament. Features a magent on the back.
Depiction of this product is a digital rendering for illustrative purposes only. Actual product detailing may vary. We will not be able to issue refunds of exchange for size. Please review FAQs for details. For this item you will not receive a ship confirmation email nor tracking. Please be assured that your order will ship to arrive in 9-12 business days. This product is made on demand and not returnable.