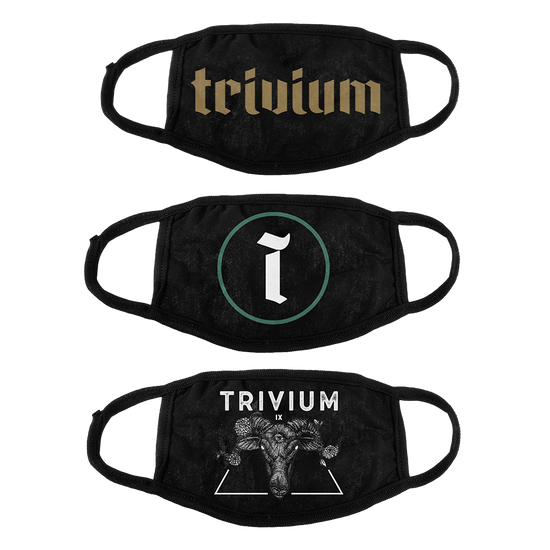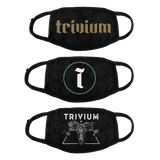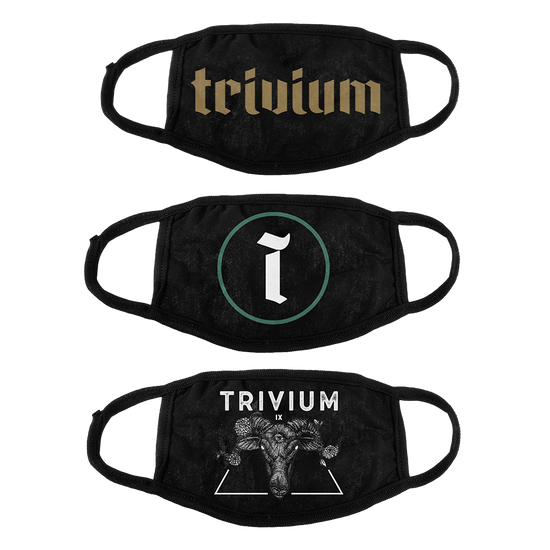 Availability:
This item is currently not available
The Trivium 'Masks Bundle' includes three face masks.
Trivium has announced they will donate a portion of their proceeds from sales of this item to The Orlando Children's Hospital.
Disclaimer: These are fabric face masks. They are not N95 nor anti-microbial. Please use them responsibly. There are guidelines on the CDC website on how to properly utilize fabric masks. Please follow them.