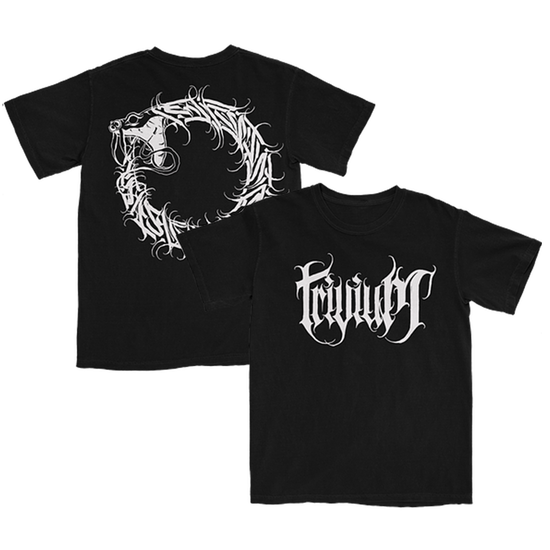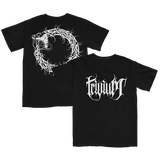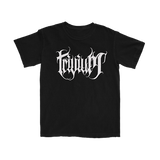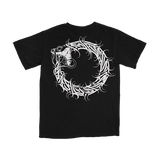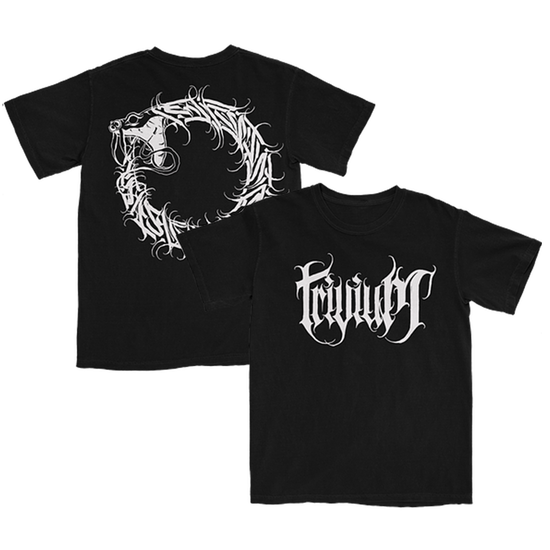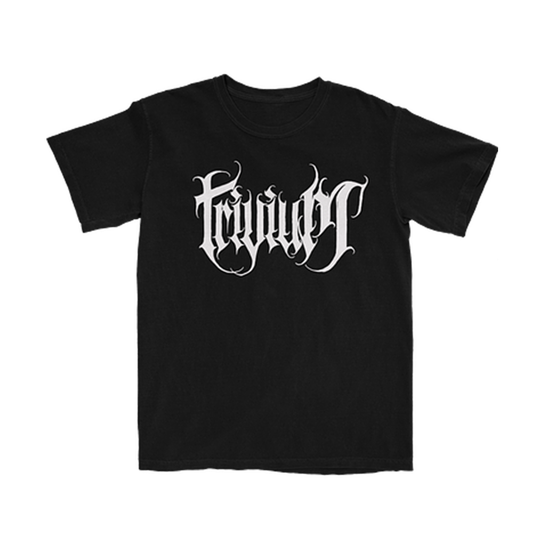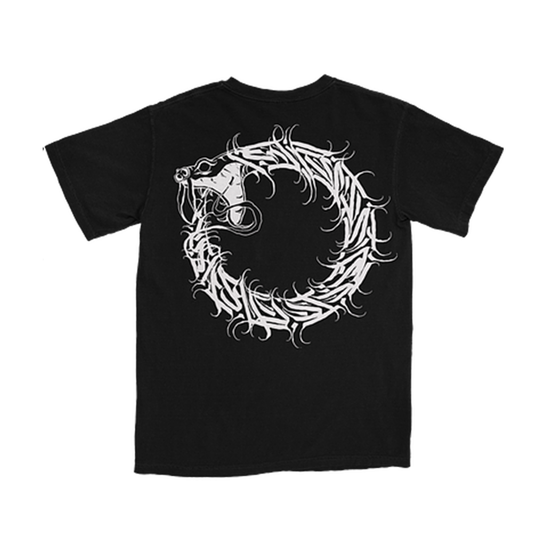 Availability:
Select Styles for Availability
Size
Please select a size
---
The Trivium 'Infinity Snake T-shirt' features a stylized Trivium logo on the front and a snake illustration on the back. These designs are printed in white on a black 100% cotton pre-shrunk t-shirt.
Depiction of this product is a digital rendering for illustrative purposes only. Actual product detailing may vary. We will not be able to issue refunds of exchange for size. Please review FAQs for details. For this item you will not receive a ship confirmation email nor tracking. Please be assured that your order will ship to arrive in 9-12 business days. This product is made on demand and not returnable.